We offer a variety of high-quality and approved vitamins that will best suit your needs.
For A Healthier Lifestyle
Here at The Vitamin Station, we promote good health by providing you the best vitamins and supplements you'll ever need. Shop now and be the healthier you!

Learn More About Our Business

Check Our Products For Good Health
The Vitamin Station is family-owned and operated, and has been serving the Simi Valley area for 38 years. The Vitamin Station takes great pride in what they do. Personal service is very important to their staff. They are knowledgeable, friendly, and willing to offer advice in a low-keyed manner and offer their products at very competitive pricing. The Vitamin Station has an incredible inventory; offering a wide range of vitamins, dietary supplements, natural remedies, books, and herbal teas.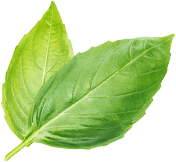 Made From Natural Ingredients

Weight Loss Supplements
We understand that a healthy balanced diet is necessary for weight loss. Weight Loss Supplements are beneficial to add to your diet in order to maintain a healthy metabolism, burn stubborn fat, and boost energy levels for a productive workout. Our team can recommend different options based on your weight loss goals.

Whey and Plant-Based Protein
Protein Powders can be beneficial for anyone in their health journey. If you are looking to bulk or maintain lean muscle mass or want to be sure that your body is getting the protein it needs, protein powder can be beneficial for you. Mix it in your fruit or coffee smoothies, and you're good to go!

Your Wellness
Eating a well-balanced diet of fruits and vegetables is the best way to achieve wellness. Due to our busy lives, it is often that we miss elements in our diets that are crucial for our health, taking a daily multi-vitamin, filler vitamins, or probiotics are a few ways that you can be sure that you are getting all the nutrients your body needs.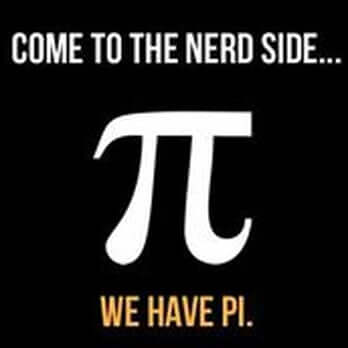 "Simi Valley's longest-running family-owned vitamin business. They have served Simi Valley for 37 years and …"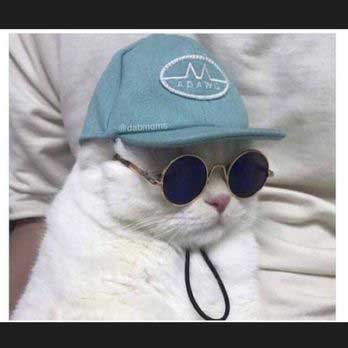 "Great customer service. The gentleman was knowledgeable and eager to help me answer any of my questions …"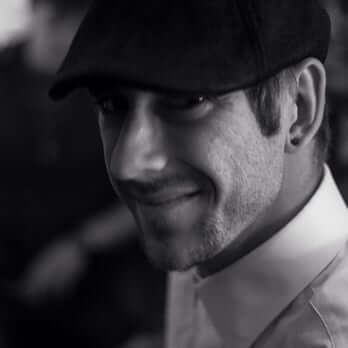 "Best little vitamin shop in town. I love the owner she is incredibly knowledgeable about everything I've ever asked…"
Address
Simi Valley, California 93065, United States